Cloud E-mail Protection Service:

Eliminate SPAM and E-mail viruses before they reach your inbox for as little as $1/mo per user. The new Cloud E-mail Protection Service provides Spam Filtering, Virus Scanning and Advanced E-mail Backup Spooling services which help recover lost or deleted e-mails. Service is available to those who have their own e-mail server or e-mail services with another provider. Try it FREE for 45 days!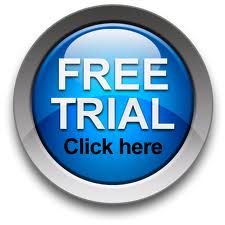 How Does it Work?
Inet7 will route all inbound e-mail through the Spam filtering systems, which use 12 defense layers to detect Spam and Virus infected e-mails before they reach your mail server.
Obvious Spam is blocked while any suspicious email is quarantined in your personal, password-protected Message Center for 14 days.
From the Message Center, you can safely read/delete or deliver specific quarantined messages, setup notification frequency and manage your blacklist and whitelisted recipients.
The Spam Filtering Service is private, secure, and nobody has access to your e-mail or knows you are using the service (does not append fancy little messages to the bottom of your emails).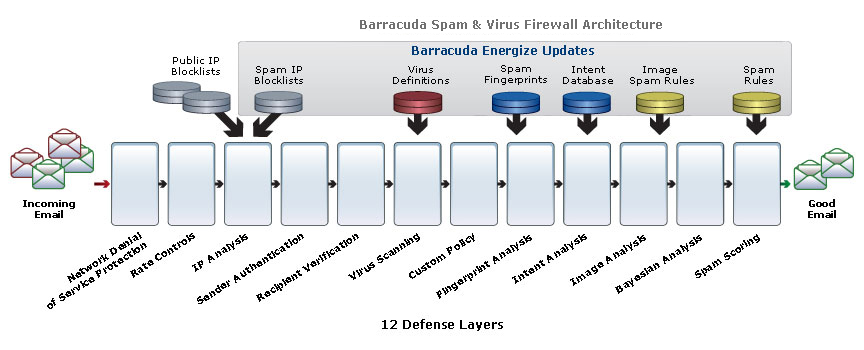 Custom Access Lists:
Approved Senders: Users can manually add specific e-mail addresses or accept e-mail from an entire domain by adding it to their personal approved "senders list".
Denied/Blocked Senders: Users can also manually add specifc e-mail addresses or or deny email from an entire domain by adding it to their personal "blocked senders list".
If you would like more information or would like to order this service, please Contact Us today!